Disc Brake Pad

VORTEX COOLING
TECHNOLOGIES
DPS-SH-05-S-SI

DPS-SH-06-S-SI

DPS-SH-07-S-SI
Heat Removal 1: Conduction Oversized backing plate to give more mass and lager surface area to conduct heat away from the friction material
Heat Removal 2: Convection Protruding Pyramid fins section allow greater surface area in contact with wind increasing the heat transfer from the backing plate to the atmosphere
Heat Removal-3: Vortex Cooling "V" Fins speed up cooling, generating local vortexes in air –flow allowing constant replacement of heated contact air with passing cool air
Benefits:
Improved Performance: Meaning you can brake harder and longer
Reduced "Brake Fade": Pads cool so quick compound doesn't reach temperatures associated with fade
Reduced "Pump-Up": Heat transferred away from the brake piston limits potential for brake fluid to expand or vaporize; improving safety
Improved Pad Life: Keeping the compound cool significantly improves pad life by as much as 3X
Reduce Noise: Due to lower pad/disc temperatures
ITEM No.
Type
Model
DPS-SH-05-S-SI
SHIMANO
SAINT(4 pot)
DPS-SH-06-S-SI
Post Mount(2 pot)
DPS-SH-07-S-SI
Flat Mount(2 pot)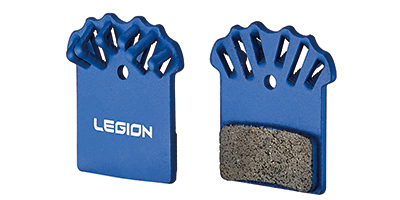 PRIMUS :
Heat Pipe Technology Pat. Pending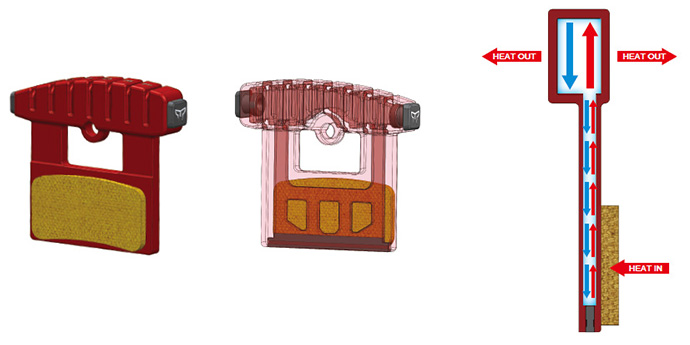 A Heat Pipe is a device that combines the principles of thermal conduction and phase transition. At the hot interface (brake pad friction material) liquid is heated by the thermally conductive aluminum pipe (backing) until it becomes a vapor. The vapor then travels along the pipe to the cooler interface (reservoir/radiator), located at the top of the backing, where it evaporates and becomes a liquid and by so doing releasing the latent heat. The liquid then returns, aided by gravity to the hot interface where the cycle is repeated.
Note the vapor pressure at the high temperature end is much higher than the liquid low pressure end resulting in rapid mass transfer. The molecular speed in a gas approaches the speed of sound which makes the heat transfer rates of heat pipes much higher than simply relying on thermal conduction alone.
Benefits:
Rapid cooling of brake pads, meaning you can brake harder and longer
Reduced "Brake Fade", as the pads cool so quick compound doesn't reach temperatures associated with fade
Reduced "Pump-Up", transferring the heat away from the brake piston limits potential for brake fluid to expand or vaporize; improving safety
Improved Pad Life, keeping the compound cool significantly improves pad life as much as 3X
1ST CENTURION :
Metal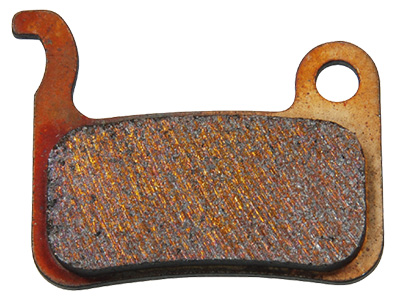 With very high metallic loading this compound has been formulated specifically for very frequent hard use in all environments, ideal for competitive cross country & down hill
Exceptional high temperature performance
Exceptional wet performance
Exceptional pad wear
1ST LEGIONARY :
Semi-Metal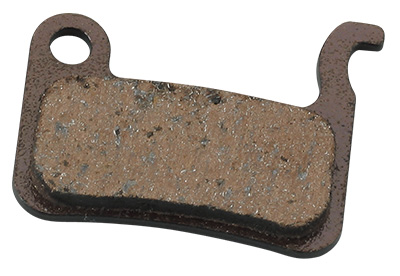 Formulated specifically for frequent users giving improved off-road performance, ideal for cross country
Good all round braking performance
Improved wet performance (over organic)
Average to high temperature use
Improved pad wear (over organic)
MILES :
Organic
This compound is targeted specifically at the general town/city road user. Excellent short term braking
Very good noise characteristics
Very low disc wear
Disc Pad Model Selection
X - Compounds : M = Metal, S = Semi-Metal, O = Organic
B - Backing Material : S = Stainless Steel, F = Steel, L = Liquid Ice, SI = Ice Vortex
SHIMANO
DEORE XT BR-M755/ GRIMECA SYSTEM 8/SRAM/HOPE MONO M4

DEORE BR-M515/525/575/415/465/ 475/485/495 NEXAVE BR-C501/601/607 TEKTRO Orion, Auriga Pro/E-Comp/ Auriga SUB/E-SUB+2013 Draco 2/WS, Aquila

SHIMANO DEORE BR-M555 NEXAVE C910 HYDRAULIC

XTR M965,M966,M975,M975P Saint M800, DEORE XT M776,M775 DEORE LX M585

Saint BR-M810

SAINT (4 pot)

XTR BR-M985

Post Mount (2 pot)

SHIMANO ULTEGRA BR-RS505/RS805

Flat Mount (2 pot)
MAGURA
LOUISE 1999-2001/CLARA 2000; IMPERIAL MECHANICAL CALIPER

JULIE 2001-2008

LOUISE FR/LOUISE 2002-2006/CLARA 2001-2002

GUSTAV M

MARTA SL 2002-2008

MARTA 2009~/LOUISE 2007~/JULIE HP

MT2-MT8

MT5

MT7
AVID
JUICY HYD. & BB7 MECH.

BB5 MECHANICAL

CODE

ELIXIR R, CR Elixir 3,5,SRAM XX

CODE R

XO Trail 4 Piston Brakes SRAM Guide

SRAM RED Hydraulic

DB1-DB3/DB5/LEVEL T.TL
FORMULA
EVOLUZIONE 9.5 & OPEN SYSTEM

B4 HYD. 2PISTON 4 PISTON 2002 TYPE; 4 RACING (4 PISTONS)

ORO

THE ONE/R1 ; MEGA/RX

FORMULA Cura
TEKTRO
AQUILA/IO MECHANICAL

Lyra & Iox. NOVELA 2011

Volans Auriga Twin/Auriga SUB/E-SUB < 2013 SR SUNTOUR DB MECHANICAL

DORADO E-BIKE
HAYES
HFX-Mag/HFX-9 HYD/MX-1 MECH.; PROMAX/IMPERIAL DX04 HYD.

GX-2/MX-2/MX-3 MECH. & SOLE Hyd.

EL CAMINO HYDRAULIC

STROKER TRAIL/ CARBON/GRAM

STROKER RYDE, DYNO SPORT

STROKER ACE

Prime

HAYES Dominion A4
HOPE
TECHNOLOGY 2 MINI (2 POT) PISTON(C2)/GIANT MPH2000

MINI (2 POT)

M4

XC 4-PISTON CROSS COUNTRY

6 PISTON MONO 6 TI

MONO MINI

MONO TRIAL

MOTO V2

TECH U2/X2

TECH E4&V4
CAMPAGNOLO
Campagnolo DB-310
DIATECH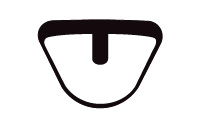 TWINCAM/ KINETIC/NIFON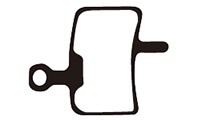 ANCHOR/ PROMAX DSK901
SR SUNTOUR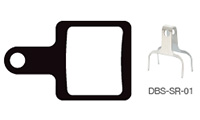 DB MECHANICAL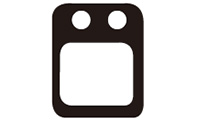 DB XCC-HD HYDRAULIC
PROMAX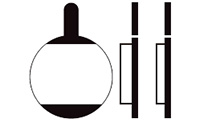 DSK-400/410/610/ 610J/650/650J & XNINE
LEGION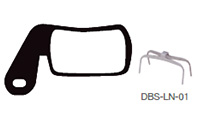 Scorpio
RST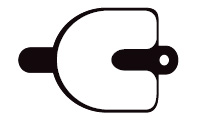 MECHANICAL
GIANT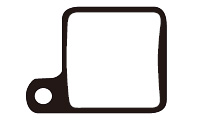 MPH2001-2005
ZOOM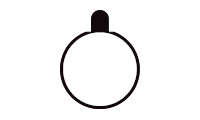 DB250/350/450/550
LOGAN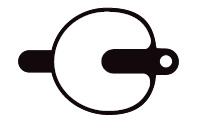 DX2001/2002
CANNONDALE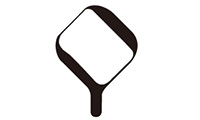 CODA CALIPER
JOYTECH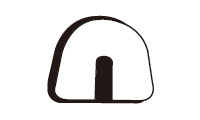 MECHANICAL