3.2FOOT CONDOM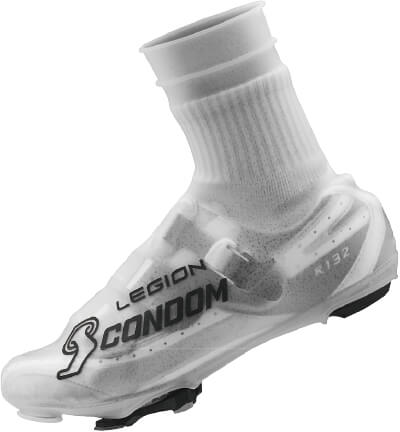 THE ONLY PROTECTION YOU'LL EVER NEED!
Wet Protection:
Designed to protect your feet from the elements whether it be driving rain, sleet or snow
Cold Protection:
Keep out freezing winds, these over-covers will keep you warm in the harshest conditions
On/Off The Bike:
Sole cutouts allow shoe features (cleat/heel protrusions) to extend beyond the cover so you can walk freely without damaging
Aero-Foot Print Reduction:
Can be used by athletes that are looking to streamline aero foot print, ideal for time trialing
One size Fits All!
Silicon:
Made of durable high stretch tear resistant silicon (still need use with care)
Long Life:
Can be used time and time again, when fitted and removed following our recommendations expect to get at least 20 to 40 rides and more
Light-weight:
Low volume packed these over-covers are ideal to be stored on the bike or in your backpack, so you are fully prepared every ride.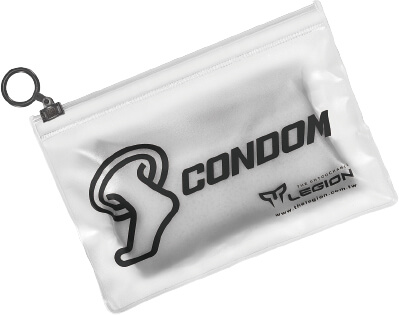 | ITEM No | Packaging |
| --- | --- |
| 2SK-FC-X-YY-Z-S1 | Zip Bag - Pair |
| 2SK-FC-X-YY-Z-WS | Bulk Packed |
"
X
"=Size:
1
=small,
2
= Medium(7-12 shoe size),
3
= Large
"
YY
"=Colour:
BK
= Black,
WH
= White,
YL
= Yellow,
PK
= Pink
"
Z
"=Transparency:
T
= Transparent,
S
= Solid